FIND SCRUB STUDIO SOAPS PRODUCTS NOW AT THESE AMAZING RETAIL LOCATIONS!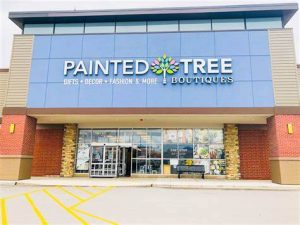 THE PAINTED TREE | Scottsdale
16227 N Scottsdale Road
Mon- Sun | Hours: 10am – 8pm
Website: www.paintedtree.com
MAP IT!


THE PAMPR'D SOUL | Scottsdale
7337 E. Shea Boulevard, Suite 120
Tue- Sun | Hours: 1oam -5pm *double check online*
Website: www.pamprdsoul.com
MAP IT!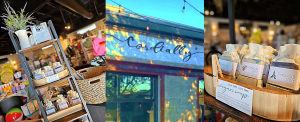 CORDIALLY PHOENIX | Phoenix
5813 N 7th St Suite 160, Phoenix
Mon- Sat | Hours: 10am – 6pm *Sunday, limited hours*
Website: www.cordiallyphoenix.com
MAP IT!
Other local areas with limited items:
C O M I N G     S O O N