"How did this all happen?
It all started when my youngest son asked if he could make
soap for the homeless patrons during our pandemic."
Learn more about me here!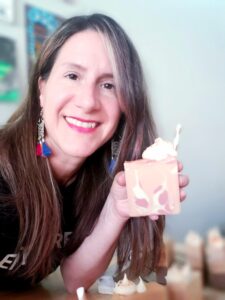 Shop my uniquely curated holiday gift sets!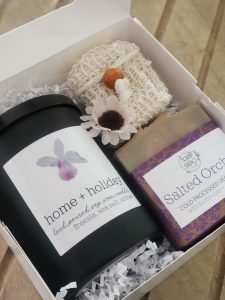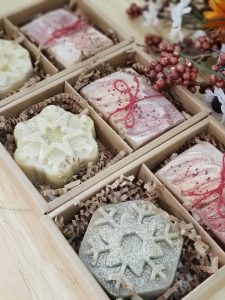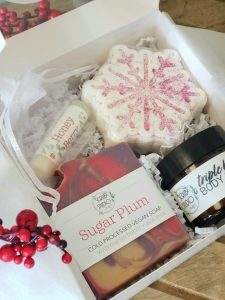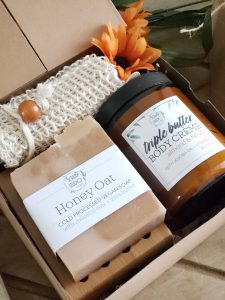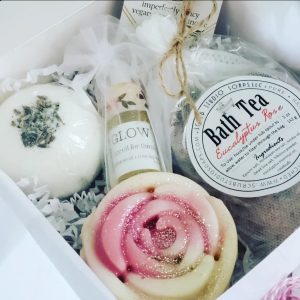 Visit my Instagram page to see what I am up to!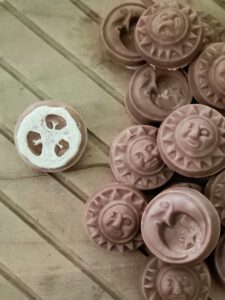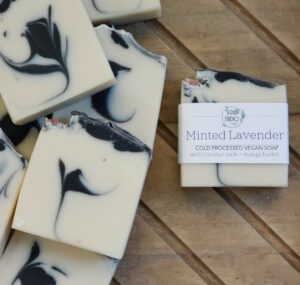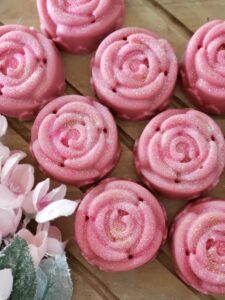 Don't miss out on my latest collection of vegan soaps!